Servicing Edmonton and surrounding areas

Call: Marvin &

PH: 780 982 8651

Fax: 780 589 2418

Email: marvin@grimsbobcat.com

Rest of our services include:

Landscaping

  - Topsoil and Sod Installation

  - Final Grades

  - Excavating

Trucking

  - Gravel

  - Recycled Asphalt

  - Screened Topsoil

  - Sand

  - Decorative Rock

  - Haulaways

Additional Services

   - Power Sweeping

   - Snow Removal

   - Parking Lot Sanding

   - Concrete Services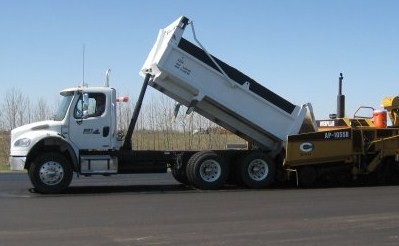 Asphalt Paving & Repair: We're Grims! From residential driveways to shopping mall parking lots, we have the resources and the expertise to handle small and large jobs alike. Got potholes? We can fix those, too! We offer professional repair using fresh asphalt and proper compaction with a roller that will make that surface almost like new pavement.

Snow Removal: We specialize in industrial and commercial snow removal.  We provide our snow removal services to management companies, large industrial facilities, shopping malls, as well as to construction companies and construction job sites.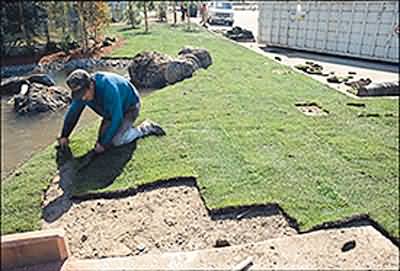 Topsoil Final Grade and Sod